October 13th, 2022
08:00-09:00 EDT | 14:00-15:00 CEST | 20:00-21:00 SGT
Join us for this year's event on October 12, 2023. Register today
The first chapter of the Fourth Industrial Revolution is written. A new chapter is beginning, and the 100+ members of the Global Lighthouse Network have taken hold of the pen. The benchmarks they are setting, the productivity and sustainability gains they are achieving, and the workforce engagement prove that this is more than 'hype and hope.'
Join us to celebrate the newest members of the Global Lighthouse Network at Lighthouses Live. Hear from Lighthouse Leaders and McKinsey and World Economic Forum experts on driving scaling, sustainability, and workforce development. Registrants to this event will access exclusive interactive content and targeted follow-up material.
About the Global Lighthouse Network:
The Global Lighthouse Network is a World Economic Forum initiative in collaboration with McKinsey & Company. It examines the future of operations and considers how Fourth Industrial Revolution technologies are shaping production. This growing community of organizations is setting the trends of the future with their use of digital and analytics tools across the value chain to drive growth and productivity, improve resilience, and deliver environmental sustainability.
Speakers
Lighthouse Leaders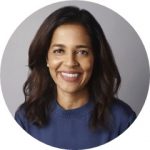 Revathi Advaithi
Chief Executive Officer
Flex

Erez Israeli
Chief Executive Officer
Dr Reddy's Laboratories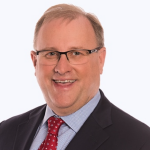 Michael R. McMullen
President and Chief Executive Officer
Agilent Technologies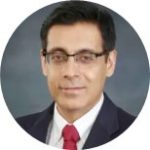 Umang Vohra
Managing Director and Global Chief Executive Officer
Cipla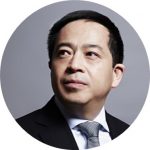 Wenbo Xiang
Chairman
Sany Heavy Industry Co Ltd
World Economic Forum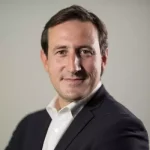 Francisco Betti
Head, Shaping the Future of Advanced Manufacturing & Value Chains
Rebecca Ivey
Chief Representative Officer, China Office
World Economic Forum Beijing
McKinsey & Company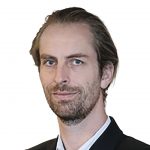 Enno De Boer
Senior Partner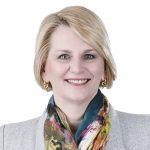 Katy George
Senior Partner
Agenda
Introducing the new members of the Global Lighthouse Network
Panel discussion: Achieving strategic goals through scaling of Fourth Industrial Revolution technologies
Introducing the new Sustainability Lighthouses
Panel discussion: Unlocking sustainable and human centric operations with Industry 4.0 technologies