May 10, 2023 1pm EST
This session is for the Americas. Click here to register for the EU/Asia session.
Since 2020, we've witnessed a dynamic evolution in consumer sentiment and attitudes towards sustainable packaging. A recent global survey conducted by McKinsey's Sustainable Packaging Hub delves into this shift with insights from respondents in 11 countries across North America, South America, Europe, and Asia. Join us for a 60 minute virtual webinar where we'll take a close look at consumer attitudes, insights, emerging themes, and far-reaching implications for converters and brand owners in the packaging space.
Speakers
Speakers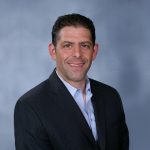 David Feber
Senior Partner, Detroit
McKinsey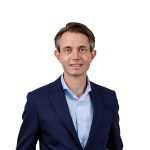 Daniel Nordigaarden
Partner, Toronto
McKinsey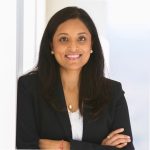 Suku Ponkshe
Associate Partner, Atlanta
McKinsey
Panelists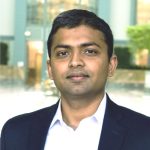 Mukund Prasad
Partner, Chicago
McKinsey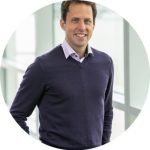 Adrian Martin
Partner, Chicago
McKinsey

Dave Fedewa
Partner, Atlanta
McKinsey