October 9−11, 2023 | Vienna, Austria
McKinsey is proud to attend SAP Spend Connect Live in Vienna and bring together experts from procurement and supply chain to discuss the next s-curve in productivity.
We are looking forward to seeing you at this year's SAP Spend Connect Live. McKinsey & Company will be joining on-stage conversations and welcoming you at our exhibition space #11 to guide you through our latest offerings and solutions in the procurement technology space.
Please browse our scheduled sessions below and reach out if you would like to schedule conversations with our on-site colleagues.
Meet us there
Featured sessions
Challenge accepted: Escaping data silos for better decision-making
Explore how Lufthansa Group leveraged a value-enabled technology approach in their digital transformation journey to break free of data silos and deploy use cases at scale. Using a combination of a mature technology platform with cross-functional analytics and services helped them identify new levers to boost innovation, margins, and resilience.
Tuesday,  October 10, 2023 | 15:00 – 15:30 CET
Speakers
Holger König, Enterprise Architect, Lufthansa Group
Kathrin Bormann, Director of Client Success, McKinsey & Company
Björn-Uwe Mercker, Partner, McKinsey & Company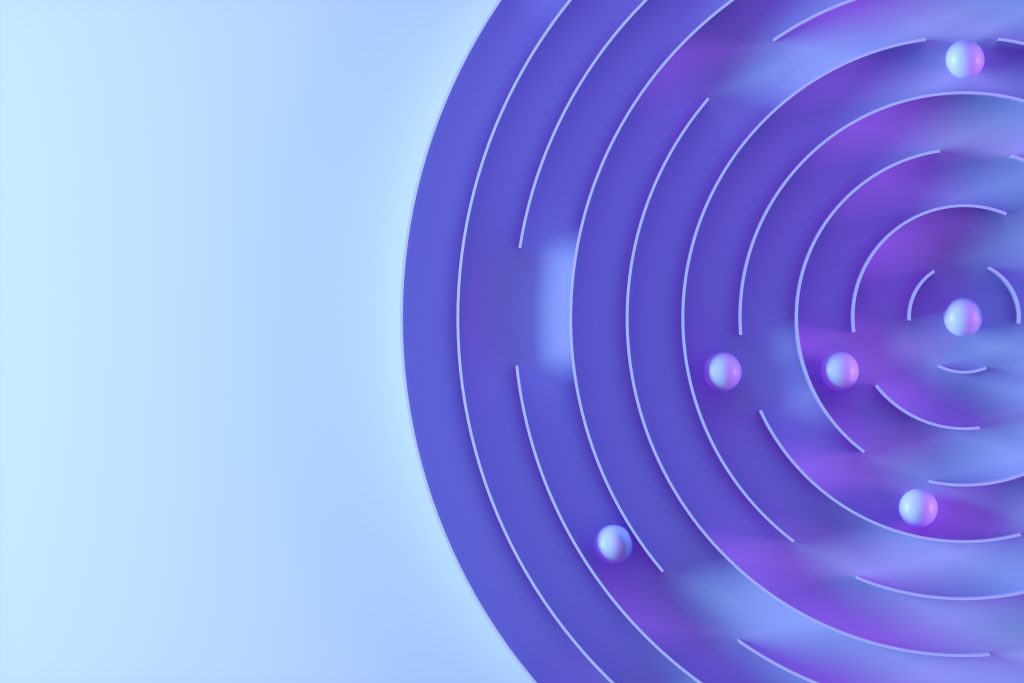 Meet us there
Schedule a conversation with our experts on-site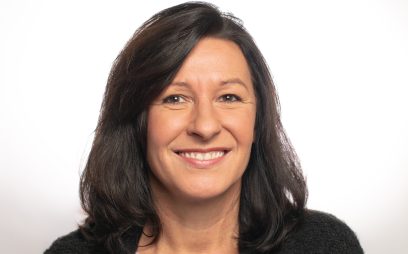 Kathrin Bormann
Director of Client Success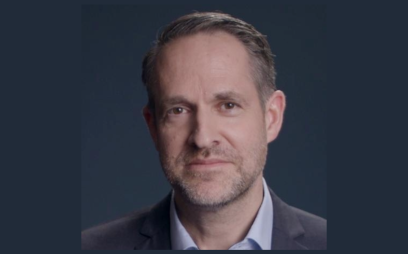 Björn-Uwe Mercker
Partner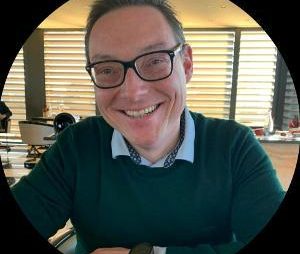 Rodrigo Tizzei
Value Engineer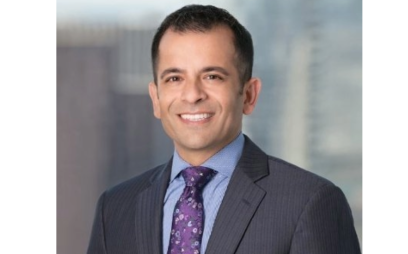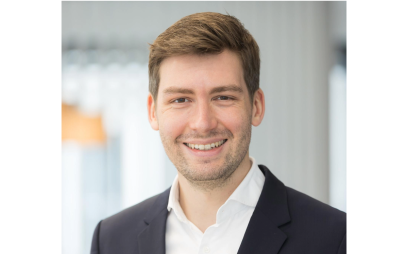 Christoph Kloos
Associate Principal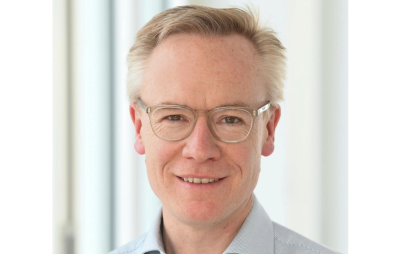 Jan Wüllenweber
Senior Partner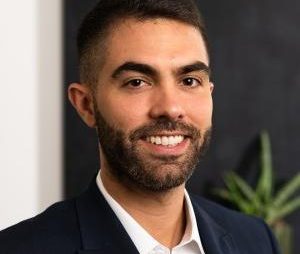 Elson Simoes
Senior engineer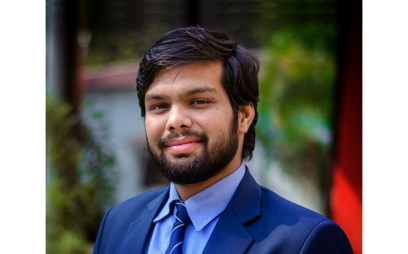 Shubham Pathak
Solution Delivery Specialist
To learn more about the SAP Spend Connect Live event and for registration, please visit the event website.